St Luke's Church is a warm, inclusive and welcoming church, the Church of England parish church of Buckfastleigh.
The church serves the town, and the parish also includes Buckfast, Scorriton, and the surrounding area.
Our vision: to be a seven-day-a-week church which brings the love of Jesus to the community around us and which helps all to grow in the Christian faith
We hope you will find here all the information you need and we hope we can look forward to meeting you.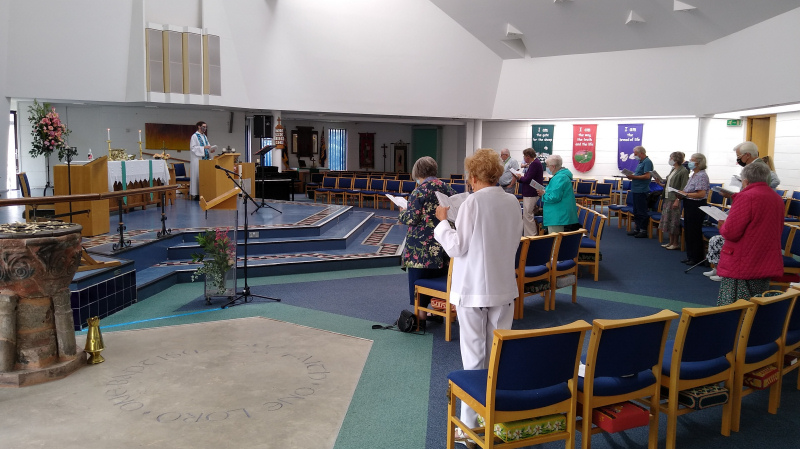 Our building is modern, our worshipping community is warm and friendly, and we welcome all people, whatever their background or personal circumstances, and whether already committed in Christian faith, or perhaps seeking God, or seeking answers to life's questions, and also those needing a place of belonging, love and support.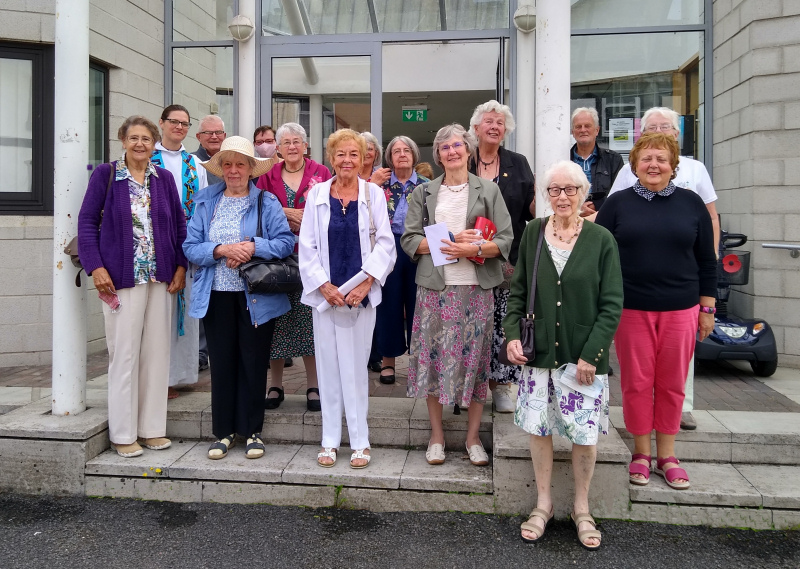 We are within Exeter Diocese and are part of the Dart and Avon Mission Community, which, as well as St Luke's, includes the churches of Dean Prior, Littlehempston, Staverton and Landscove, South Brent and Rattery. 

For details of our Team Rector, Gina Radford, our curate, Laura McAdam, and of other church officers please see the contact page.
The address of the church is: Plymouth Road, Buckfastleigh, Devon, TQ11 0DA.
To connect to a map please click ♦here♦
For travel directions, please click ♦here♦
There are 2 car parks close to the church (free in the evenings, but with a small charge on Sundays).
There is a very small amount of parking, (including a space for disabled parking), immediately in front of the church, but it is generally helpful if you can use the car parks rather than parking on the site.

SAFEGUARDING:
If you have a concern about the safety of someone or the actions of someone working with children or vulnerable adults, please contact our safeguarding reps, Alasdair and Anne James, on 07496 124854 and 07966 820640 respectively.
Alternatively, you can make contact with the Exeter Diocesan Safeguarding Team at https://exeter.anglican.org/resources/safeguarding/safeguarding-team/
If you are a young person and you feel unhappy about something happening to you, you can call Childline on 0800 11 11