Please note that some activities are suspended due to coronavirus restrictions
Access etc
There is a disabled parking place beside the front entrance to the church, and a ramp to the entrance doors.
There are accessible toilets. Similarly there is ramped access to the downstairs hall (from the back of the building).
There is a loop system in the church. Large print books are available for most services.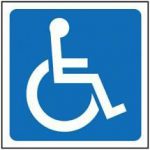 Bible study, prayer and homegroups
Prior to the virus, a Bible study group met in the church lounge on Tuesdays at 10am, and there were other small group meetings. We hope these can resume after the lockdown.

Mothers' Union
Our Mothers' Union group normally meets on the first Thursday afternoon of the month at 2.30pm in the church lounge, with an interesting speaker and then tea. Our group is part of the wider Mothers' Union, (see their website) whose aim is to support marriage and family life and protect children. For further details please contact Janet Jones on 01364 643627.


Lunch club & day centre
This runs on Mondays, catering for up to 12 elderly people, and with the help of volunteers provides them with transport to and from the Club. There is morning coffee, a very good lunch, and gentle participation entertainment of some kind in the afternoon. This is suspended due to the virus. For details please contact David Werry on 01364 642922.
Coffee morning
Thursday mornings in the church lounge from 10.00am. A very popular event, both for church members and those who are not regular members. Again, suspended due to the virus.
Foodbank
This vital service to the local community normally runs on Friday mornings in the church building from 9.30 to 11.30, but currently this session is not running because of the coronavirus outbreak, and instead contact should be made by phone to Tom Benson on 07730575312.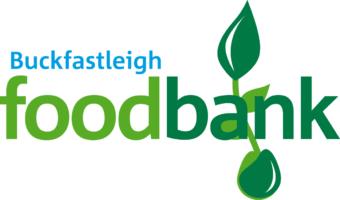 Please see the Foodbank website for information about the foodbank, about how to get help from it, and how you can give support. (NB Trussell Trust, which runs the website, has replaced some of the local material with more general material. So if you cannot find what you want, please use the Contact tab on the foodbank website to get in touch with us).
Outside mission links
We help to support various agencies involved in mission work at home and abroad.  Currently we have links with Christian Aid, Giving Back Totnes and Thika Diocese in Kenya.