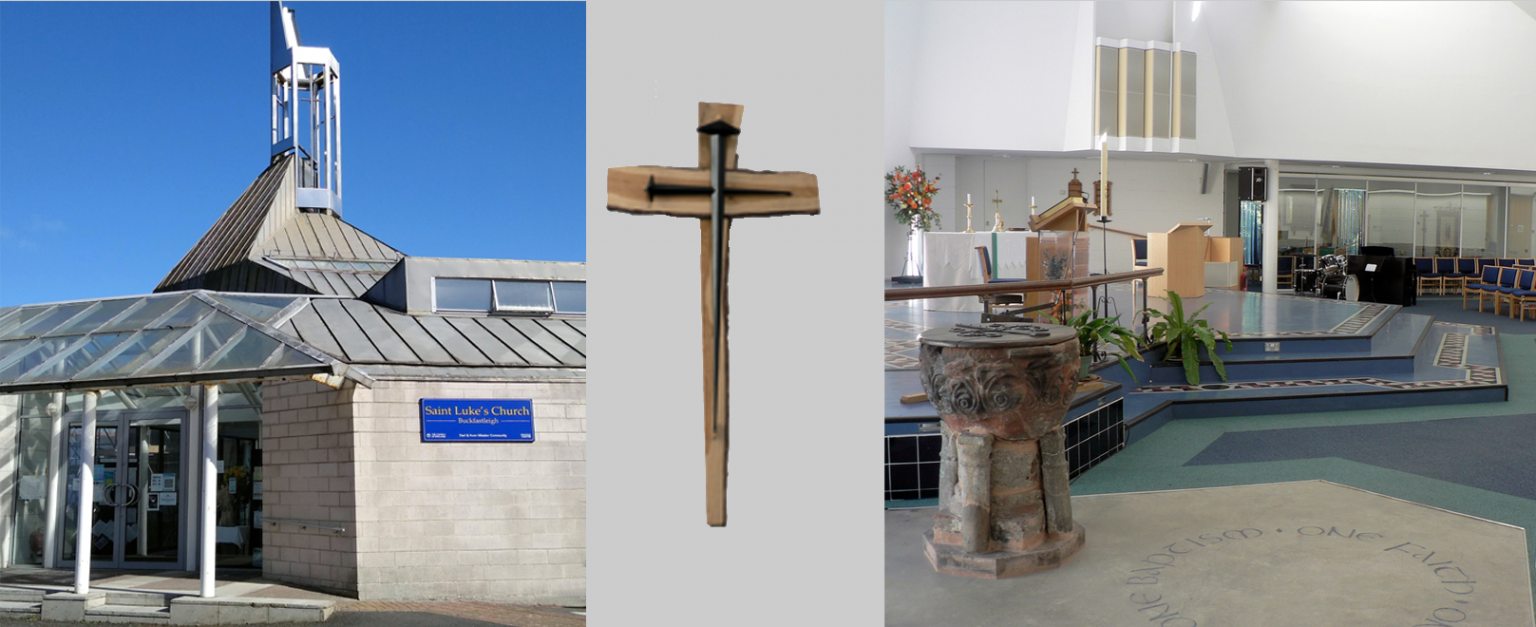 All previous videos of services, Bible studies, midweek prayers, Lent reflections, etc., from St Luke's can be viewed here
(Use the Videos tab to see all items in chronological order and the Playlists tab to see the different categories)
To visit our Facebook page, click ♦here♦
We are no longer uploading Sunday services from St Luke's, other than on special occasions.
The uploaded services from St Petroc's, South Brent, will continue. These will appear usually early on Sunday afternoon.
Also there is a service each week from one of the churches in Exeter Diocese,
and a service from somewhere else in the Church of England.
Latest available Sunday Services from South Brent and the Church of England
St Luke's will be participating in the Church of England's Living in Love and Faith process
looking at issues of identity, sexuality, relationships and marriage
and we will use the 5 session course starting in October, after an introductory "taster" session in September
Two recent series of Bible studies by George Day would be useful preparation
First, a series of 5 studies for individual or group use on Love and the Law
Second, a series of 4 studies for individual or group use that considers
the relevant biblical texts on both sides of the argument