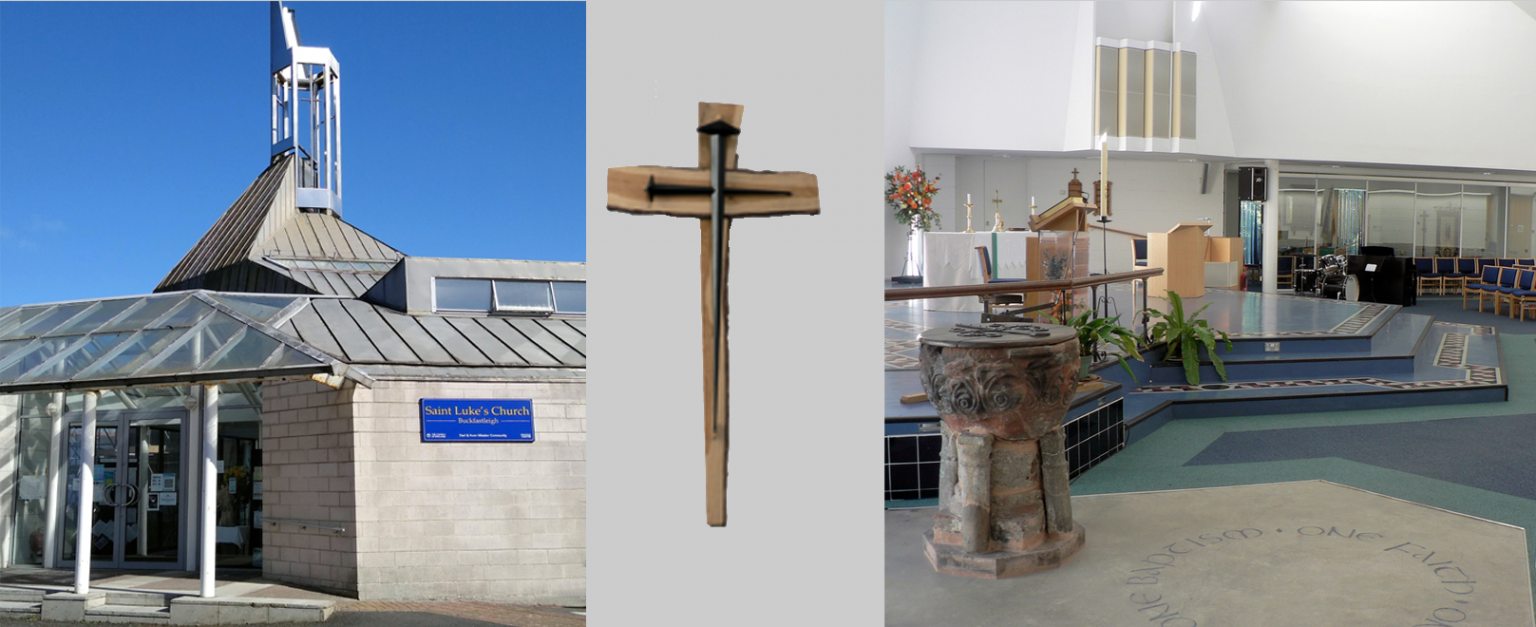 Families and Young People
At St Luke's, we greatly value our contact with young families, but we have had to reassess what we are able to do.
As a result the following statement was recently issued.
For many years St Luke's has run and coordinated Cradle Days and other family groups providing a meeting place for many local parents, grandparents, carers and children. In early 2020 with the retirement of our paid Families Worker we were able to take stock of our provision in the light of reduced resources across the board. The COVID-19 pandemic and lockdowns then put this whole process on hold for an entire year.
We have used this time to discern what to take with us into the coming seasons. Financial, people, and building resources and capacity have changed, as have the needs and networks across Buckfastleigh. We simply cannot do it all, as much as we would love to.
It is with a heavy heart that we have made the decision not to restart Cradle Days, and for the time being neither will we relaunch Songs and Stories. We are unable to resource these groups to the standard and safety that is important for children's work, and so we have decided to focus our resources into emerging projects that uniquely serve this community. This includes the Food Bank and accompanying employability and training schemes which will serve families in a different way, and in addition we have made plans for school holiday clubs and more 'one-off' activities over the coming year.
We are, however, actively seeking to share our space with those who can offer regular baby and toddler groups and continue to be part of the town's families provision in various ways. We will be delighted to soon open our building to various professionals offering services in the place of our former provision, which allow families to continue to meet and flourish.
Our commitment to this community remains as we all rebuild and refresh over the coming months.
Rev Tom Benson and Rev Laura McAdam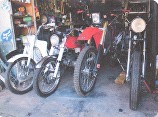 The story of how Jesus' friends found he was alive again – click here
Other children's stories can be accessed here, then click Stories for Children
Also Tom's motorbike story can be accessed here
Print off, back up as a booklet, and read to your child.