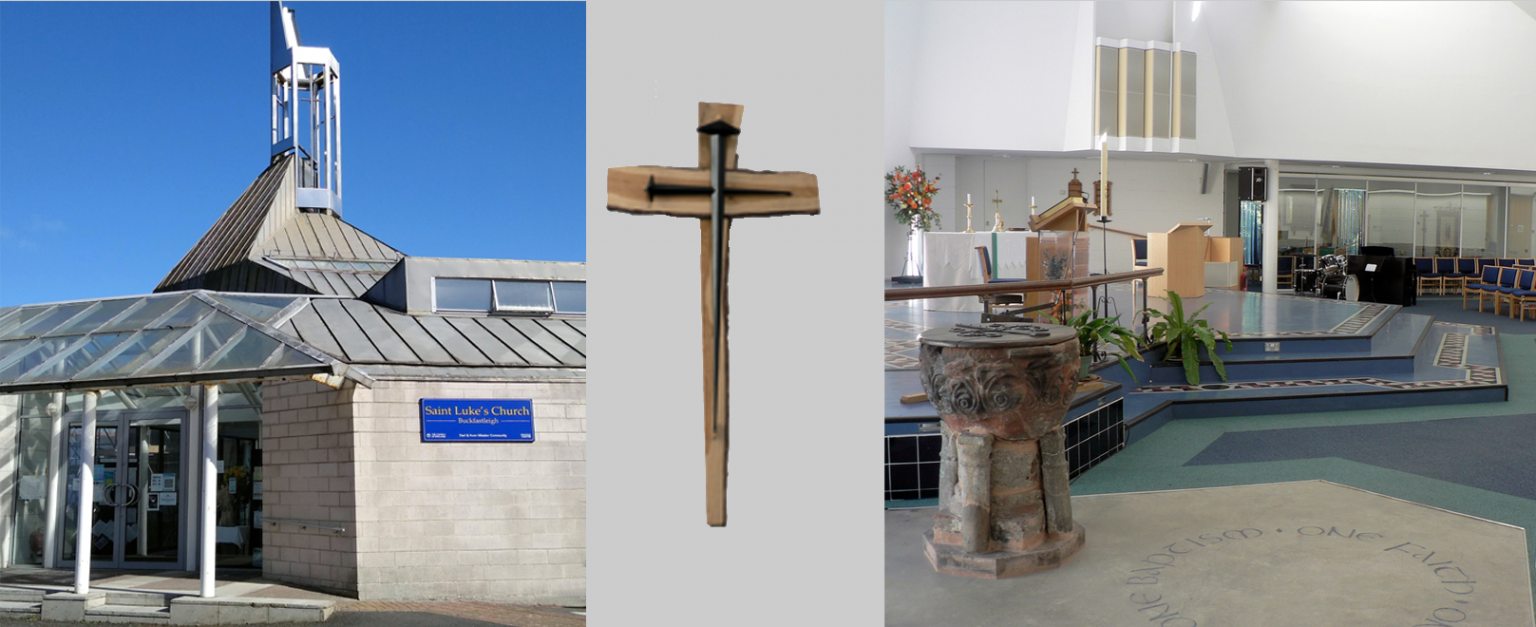 Families and Young People
At St Luke's, we greatly value our contact with young families, and now as we emerge from the pandemic a new programme of activities is starting up.
We are excited to be partnering with Sweeney Toddlers to host a playgroup on Thursday mornings in the St Luke's hall.  More information can be found at www.sweeneytoddlers.co.uk; booking is currently required.  We are offering subsidies to local families who might otherwise find it difficult to attend, and Rev Laura is on hand to offer pastoral support to parents and guardians.
The coffee lounge has recently undergone a revamp with a view to hosting a variety of support groups. Our aim is to provide a chaplaincy role to these groups, supporting people through the challenges and celebrations of life and being a steady presence to our community.
We have restarted our monthly Family Church on the first Sunday of the month at 5pm, with stories, songs and supper (see below).
Parent Café is on Wdnesdays in term-time, 9.30am-10.30am – a fortnightly gathering for parents/guardians/carers of children with SEN. Preschool-aged children welcome to join us. (See below).

Further details from Rev Laura.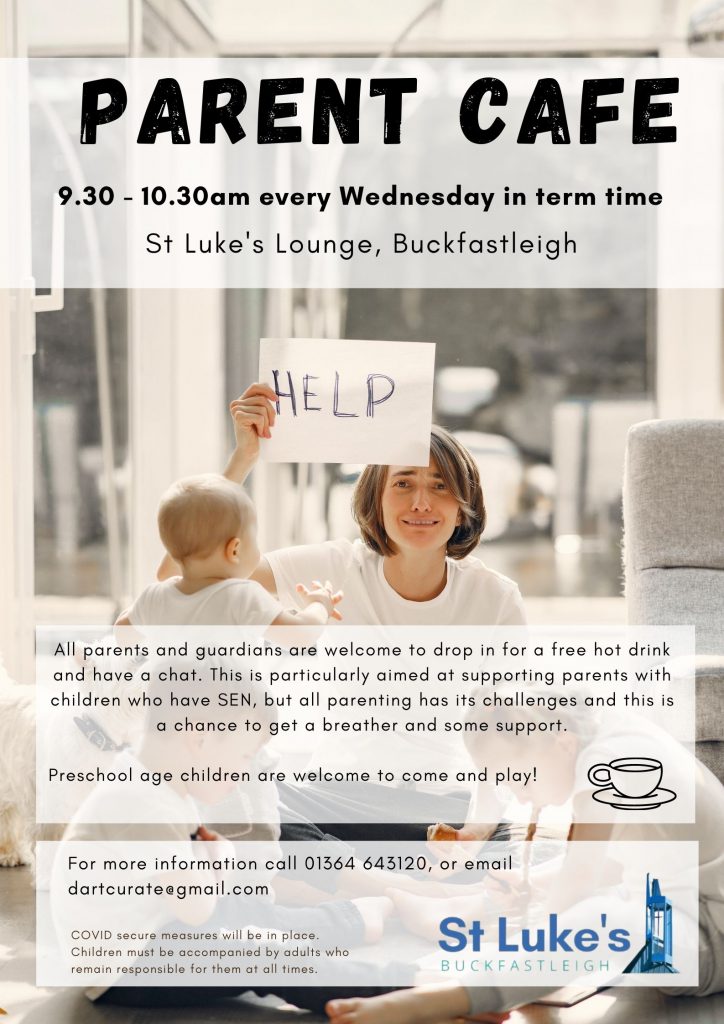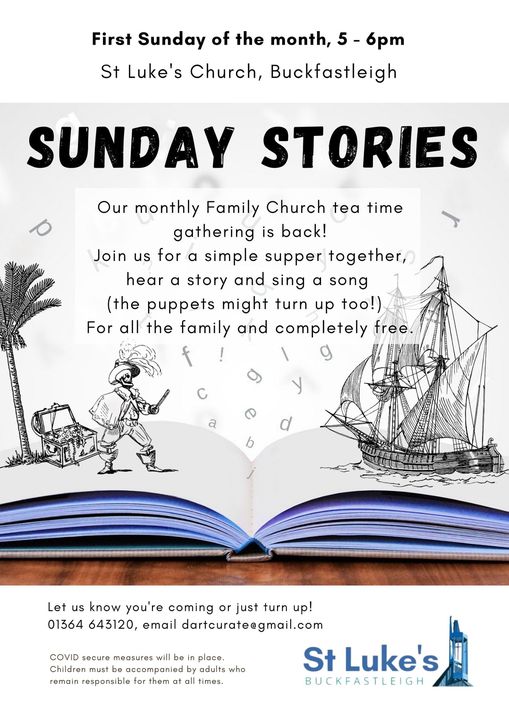 The story of how Jesus' friends found he was alive again – click here
Other children's stories can be accessed here, then click Stories for Children