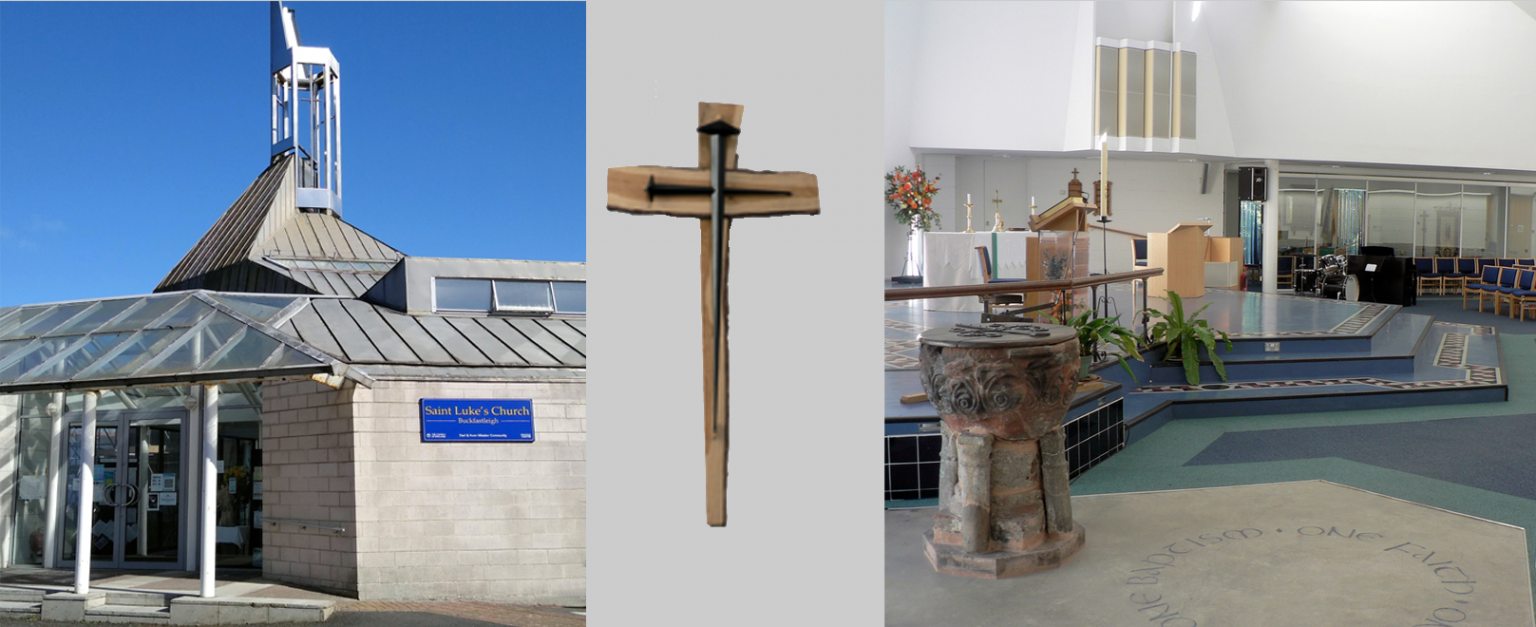 Families and Young People
At St Luke's, we greatly value our contact with young families, but we have had to reassess what we are able to do.
While we are not going to be able to restart Cradle Days, there are exciting plans in prospect for a range of new activities in our building as we emerge from lockdown. Watch this space for details to come shortly.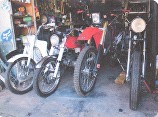 The story of how Jesus' friends found he was alive again – click here
Other children's stories can be accessed here, then click Stories for Children
Also Tom's motorbike story can be accessed here
Print off, back up as a booklet, and read to your child.