There is a morning service in church at 11.00am on the 2nd and 4th Sundays of the month to which all are welcome
Both will normally be communion services
Also a once-a-month quiet evening service of Compline (occasionally with Communion) on the 1st Sunday of the month at 6.00pm (not in August)
And starting in January 2024, a lay-led service on the 3rd Sunday of the month at 11.00am

* * * For a list of church services in the coming weeks, please click here  * * *
We warmly welcome you to join us at any of our services.

We aim to make all the worship as accessible as possible for everybody, including those who have not been used to coming to church, but at the same time we aim to avoid anything trite or shallow.

Our services centre on the love of God in Jesus.
* * * * *
SPECIAL  CHRISTMAS  SERVICES
Blue Christmas, or The Longest Night
Sunday 17th at 6.00pm
Time to Remember, a Memorial Service
Thursday 21st at 11.00am
Crib and Carol Service, for all ages
Christmas Eve at 3.00pm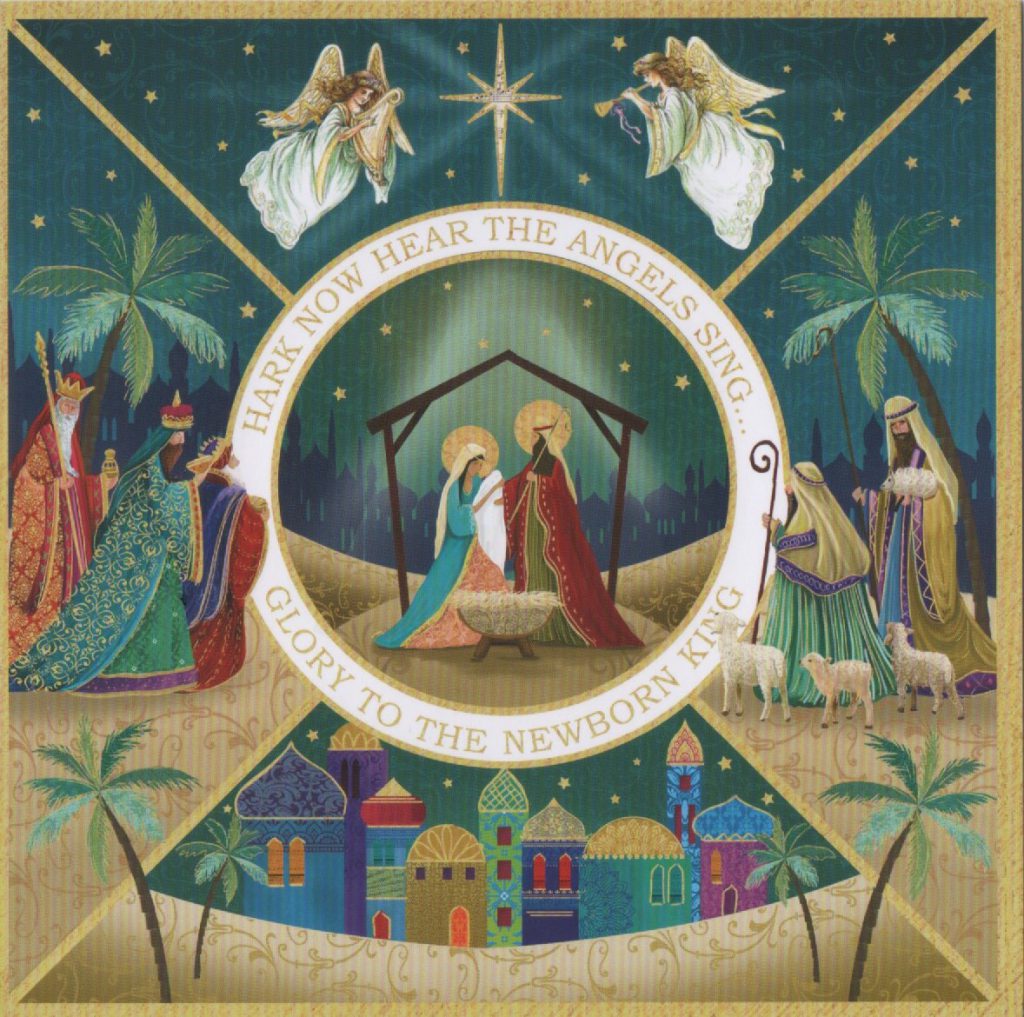 CHRISTMAS DAY
We come together for a special Christmas service of Holy Communion
Christmas Day morning at 10.00am
* * * * *
Although we are not uploading Sunday services from St Luke's, we are using services recorded at St Petroc's, South Brent.
Please click ♦here♦ to see recorded services (current and past) from St Petroc's.
Or to watch live at 9.30am on a Sunday click ♦here♦
Please click ♦here♦ to access St Luke's past services, Bible studies, etc.  
(then click on Playlists to select the different categories)
See also the ♦News & Diary♦ page and the ♦Media♦ page.